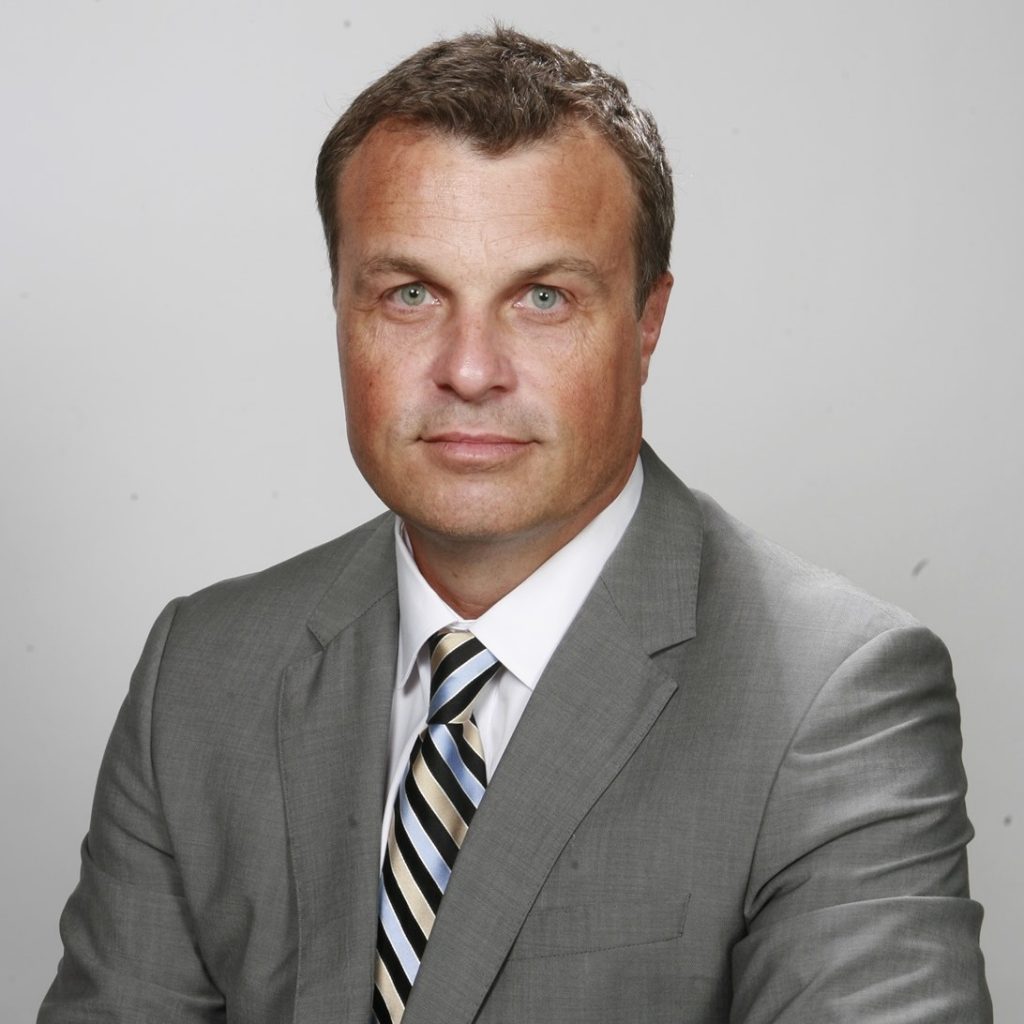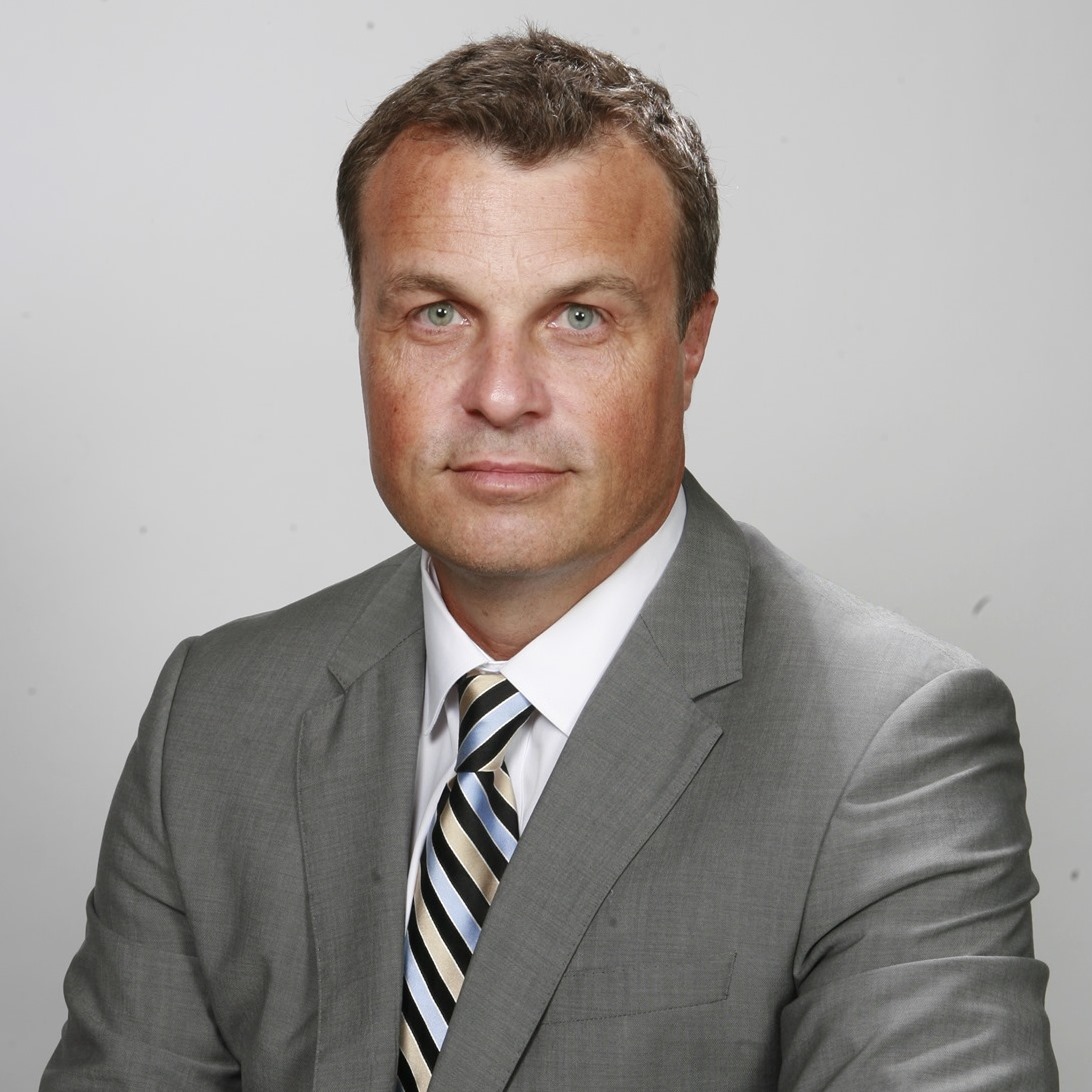 Location:
Pensacola, Florida
Phone:
850-741-7381
Fax:
850-469-1005
Email:
Thomas J. Ueberschaer is a graduate of Binghamton University where he received his B.A. in Political Science in 1990. In 1993, he received his J.D. from the University of Florida College of Law. Mr. Ueberschaer has been practicing law in Northwest Florida since 1994.
Mr. Ueberschaer is a member of the Board of Governors for Florida Workers' Advocates. He is a member of the Academy of Florida Trial Lawyers and the American Trial Lawyers Association. Mr. Ueberschaer is an active supporter of the rights of injured workers and frequently lobbies in Tallahassee to protect and secure these rights.
Mr. Ueberschaer actively litigates cases involving all types of personal injury, workers' compensation, medical malpractice, nursing home neglect and social security disability claims.
Mr. Ueberschaer enjoys being active in his community, supporting local charities and organizations such as coaching and supporting Miracle League of Santa Rosa County, supporting the Pace Center for Girls, and volunteering with Loaves and Fishes Soup Kitchen.
Mr. Ueberschaer was born in Frankfurt, Germany and maintains his fluency in German.
Bar Admissions
Education
University of Florida College of Law, Gainesville, Florida – 1993
Binghamton University