Need Someone
on Your Side?
With over $100,000,000 in Verdicts and Settlements, the Victories Just Keep on Coming.
$2,500,000 recovery for pedestrian struck by impaired driver. $500,000 settlement for a young driver rear-ended by delivery driver, resulting in neck surgery.
$1 million for client who fell off unsafe structure at work, causing permanent disability and requiring lifelong medical treatment.
SOCIAL SECURITY DISABILITY
$41,000 in back-due benefits won at hearing, with ongoing benefits payable for 50-year-old machinist with failed back surgeries.
We don't pride ourselves on being the biggest law firm, just the best. We're dedicated to providing each client with personalized, one-on-one service. Large firms are only interested in achieving the quickest outcomes for the most clients, but we're solely interested in getting the best outcome for you.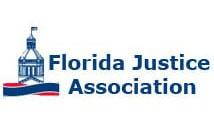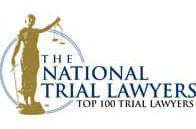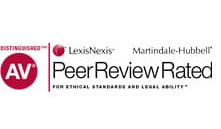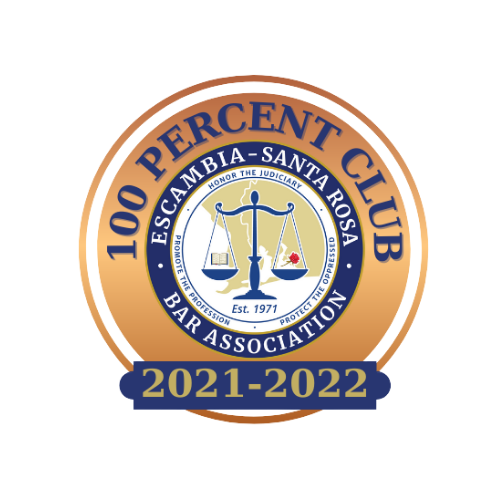 No matter what you need, we're here for you.
Since 1996, we have practiced exclusively in the areas of personal injury, workers' compensation and social security disability. Put that experience to work for you.
They Asked Tom and They're Glad They Did. Hear Our Clients' Stories.
All Our Work is Done on Contingency.
Our clients don't have to worry about fees, which represent a percentage of the compensation they ultimately receive.