Thomas J. Ueberschaer is a graduate of Binghamton University where he received his B.A. in Political Science in 1990. In 1993, he received his J.D. from the University of Florida College of Law. Mr. Ueberschaer has been practicing law in Northwest Florida since 1994.
Mr. Ueberschaer is a member of the Board of Governors for Florida Workers' Advocates. He is a member of the Florida Justice Association and the American Justice Association. Mr. Ueberschaer is an active supporter of the rights of injured workers and frequently lobbies in Tallahassee to protect and secure these rights.
Mr. Ueberschaer actively litigates cases involving all types of personal injury, workers' compensation, medical malpractice, nursing home neglect and social security disability claims.
Mr. Ueberschaer enjoys being active in his community, supporting local charities and organizations such as coaching and supporting Miracle League of Santa Rosa County, supporting the Pace Center for Girls and volunteering with Loaves and Fishes Soup Kitchen.
Mr. Ueberschaer was born in Frankfurt, Germany, and maintains his fluency in German.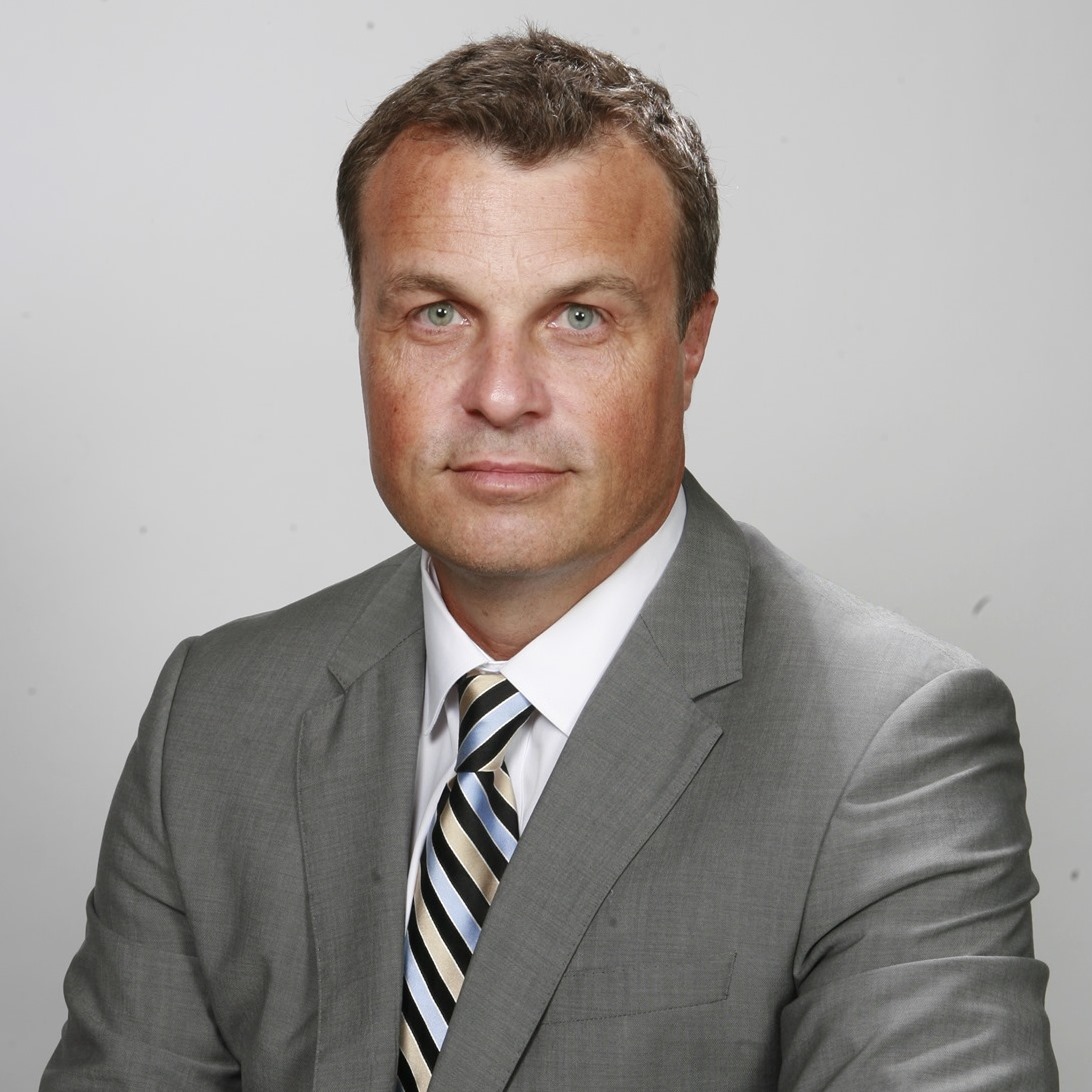 University of Florida College of Law
Gainesville, Florida – 1993
Binghamton University
With Over $100,000,000 in Verdicts and Settlements, the Victories Just Keep On Coming.
$2,500,000 recovery for pedestrian struck by impaired driver. $500,000 settlement for a young driver rear-ended by delivery driver.
$1 million for client who fell off unsafe structure at work, causing permanent disability and requiring lifelong medical treatment.
SOCIAL SECURITY DISABILITY
$41,000 in back-due benefits won at hearing, with ongoing benefits payable for 50-year-old machinist with failed back surgeries.