Representing Those Injured in Bicycle Accidents
Living a healthy lifestyle, environmental concerns and saving money at the gas pump are a few reasons why more people are biking today than ever before. As a result, bicyclists who must share the road with cars, trucks and other motor vehicles are at a greater risk to be hit or be involved in a crash.
Get Experience on Your Side
Our personal injury attorneys have nearly 30 years of experience representing bike accident victims who have suffered serious injuries. If you were injured due to someone else's negligence, you might be entitled to compensation for your lost wages, your medical expenses and your pain and suffering.
Contact our Pensacola bicycle accident attorneys online today or call 850-741-7381 to discuss your legal options. We offer free initial consultations to go along with our impressive history of success.
We Handle All Types of Bicycle Accidents
Many people use Florida's bike paths to enjoy the outdoors, spend time with friends and family or commute to and from work. Whether you are a recreationist or a commuter, biking can be a very dangerous activity when motor vehicle drivers do not pay attention to the road.
At Thomas J. Ueberschaer, P.A., we represent bicyclists who were injured by negligent drivers, including drivers who:
Working Hard to Protect Your Rights
Our firm puts an emphasis on protecting our clients' rights, and we work hard so they can focus on their recovery. We work on a contingency fee basis, which means you do not pay a fee unless we win your case or negotiate an acceptable settlement.
Our team of talented lawyers is ready to help you in your recovery. Whether you suffered spinal cord damage, broken bones or the wrongful death of a family member, we will listen to your situation and prepare a strong case on your behalf.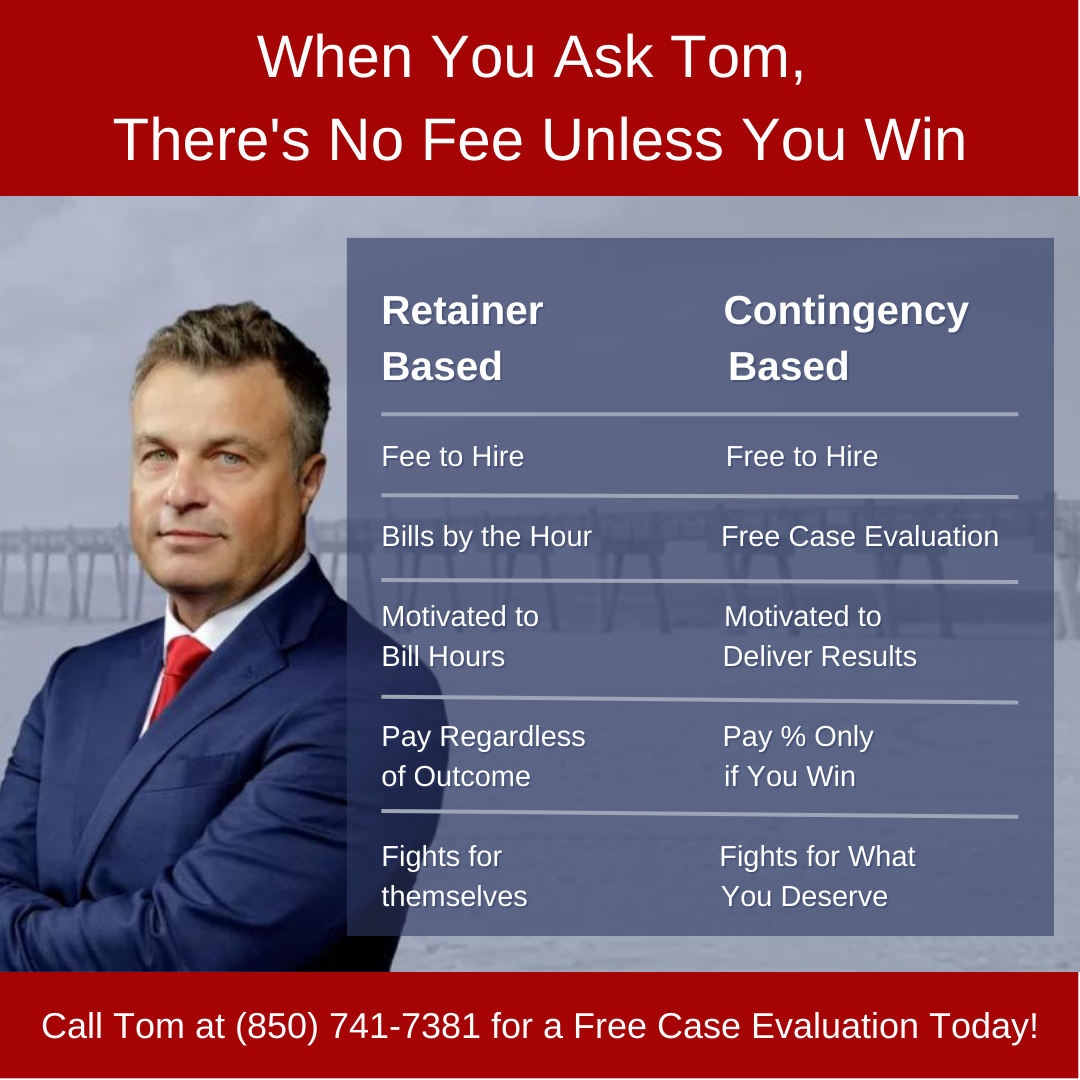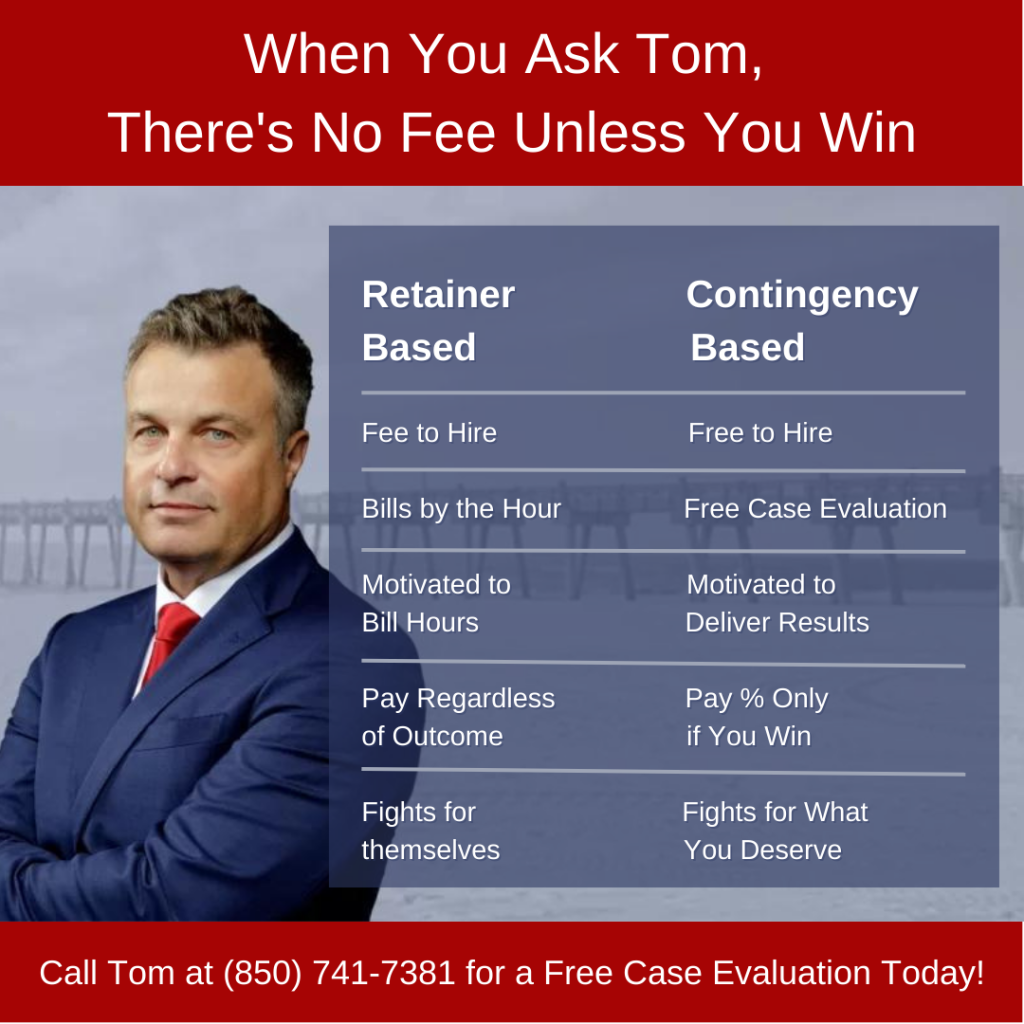 With over

$250 Million

in Verdicts and Recoveries, the Victories Just Keep on Coming.
$325,000 was awarded to a client who experienced a head-on collision resulting in serious injuries to their legs.
$1,100,000 was awarded in a workers' compensation settlement. The client was moving a heavy object resulting in permanent total disability.
SOCIAL SECURITY DISABILITY
$90,000 in back due benefits and ongoing payments after judge's hearing for 45-year-old mechanic suffering from severe sleep disorder, leaving him unable to maintain any full-time employment.